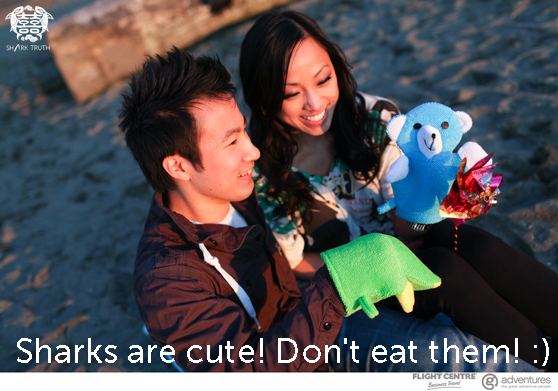 Wedding banquet location: Vancouver, BC, Canada
Number of Guests: 130
Audrey and Benjamin's story:
People often ask how did we meet and become a couple when we live on the opposite side of the world from each other, myself in Vancouver and Ben all the way in the UK?
We met briefly nearly 3 years ago at a music event with mutual friends, and instantly hit it off. A couple of meals and a movie later…combined with our strong passion for the same kind of music, kept the interest high to learn more about each other, which we continued through the internet/phone for the months to follow.
I think Ben planned for me to go to visit him in the UK for the first time so that he could have the advantage of a romantic setting of being in a foreign European country, showing me a fantastic time, and he could use his sweet and gentlemanly ways so that he can win me over. It definitely worked…that is where we became official!
Since then, we've been visiting each other by taking turns flying back and forth. The beginning was the most difficult, but the longer we were together, the more we knew we would always get to see each other soon, so it only got easier each time. I would say that the last stretch before he moves to Vancouver has been the easiest time apart compared to the rest of our entire relationship because we know he is finally visiting and staying for good, and we are extremely excited that we are finally going to get married and be together!

Please leave a comment to vote for us, each NEW person who comments is 1 more vote
Comments are now CLOSED winners will be announced August 1st