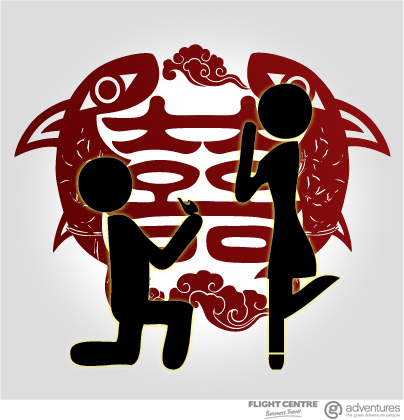 Wedding banquet location: Puchong, Selagor, Malaysia
Number of Guests: 450
Emmerline and Kelvin's story:
Me and my wife met during a scuba diving trip, and being a diver we are taught about the ecosystem in the sea. This big gentle fishes of the ocean serve a very important part in the sea ecosystem. That is why we made it a point when we book our wedding dinner reception that there will be no shark fin served. Its just a small step we are taking but we hope that it will help spread the word around to all my friends that will be getting married in the near future to follow our foot step and don't serve shark fins.
Please leave a comment to vote for us, each NEW person who comments is 1 more vote
Comments are now CLOSED winners will be announced August 1st