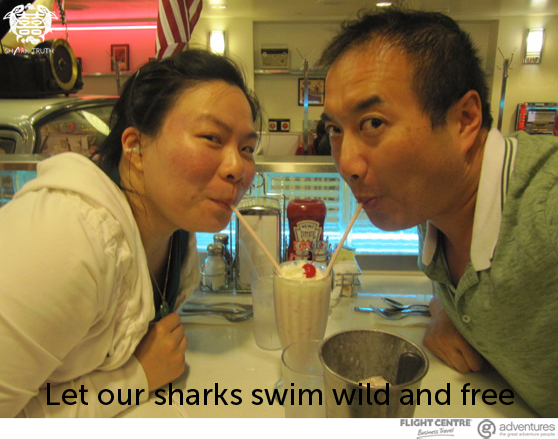 Wedding banquet location: Richmond, BC, Canada
Number of Guests: 120
Tanya and Garry's story:
According to the parents, it was a toddler's meeting.
She was in a high chair (probably eating ice cream).
He was the little boy that stared at her for hours with great curiosity.
Fast forward a few decades, they are tying the red knot!
Please leave a comment to vote for us, each NEW person who comments is 1 more vote
Comments are now CLOSED winners will be announced August 1st